Build Your Career With AquaSafe Pool Management
The AquaSafe team is very diverse and passionate about providing quality service and creating a safe and enjoyable environment for our clients and employees. We offer fulfilling career opportunities to highly motivated, hardworking individuals – giving them a chance to build something special within our fast-paced and ever-expanding team!
Our goal is to create an inspiring workplace where professionals can thrive while understanding the importance of safety and delivering quality service with enthusiasm.

If you're looking for a rewarding career journey, join us now at AquaSafe!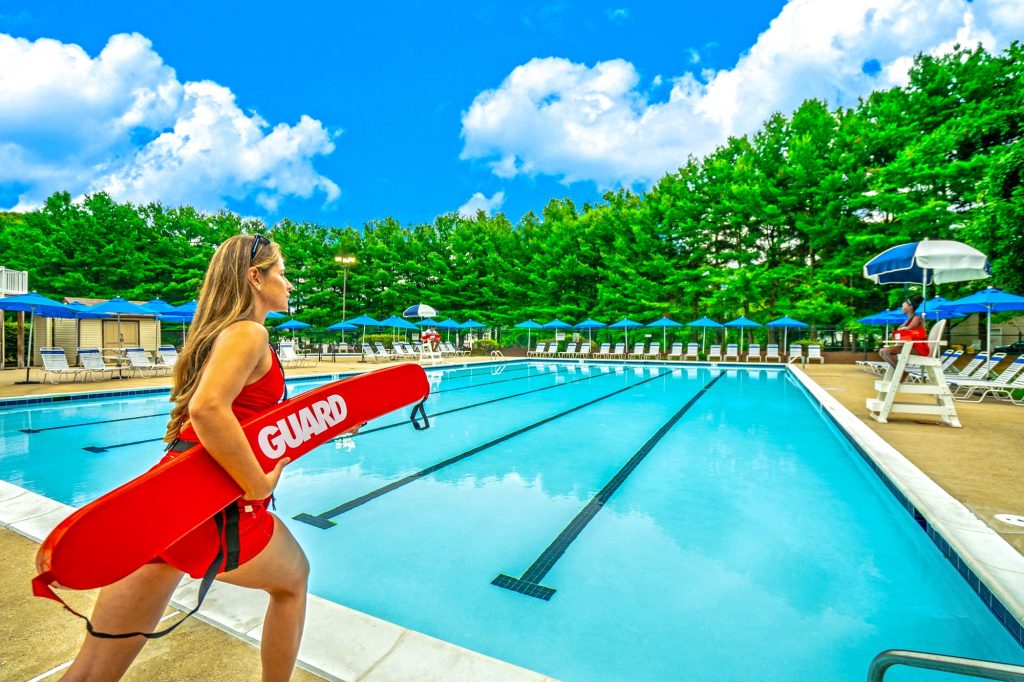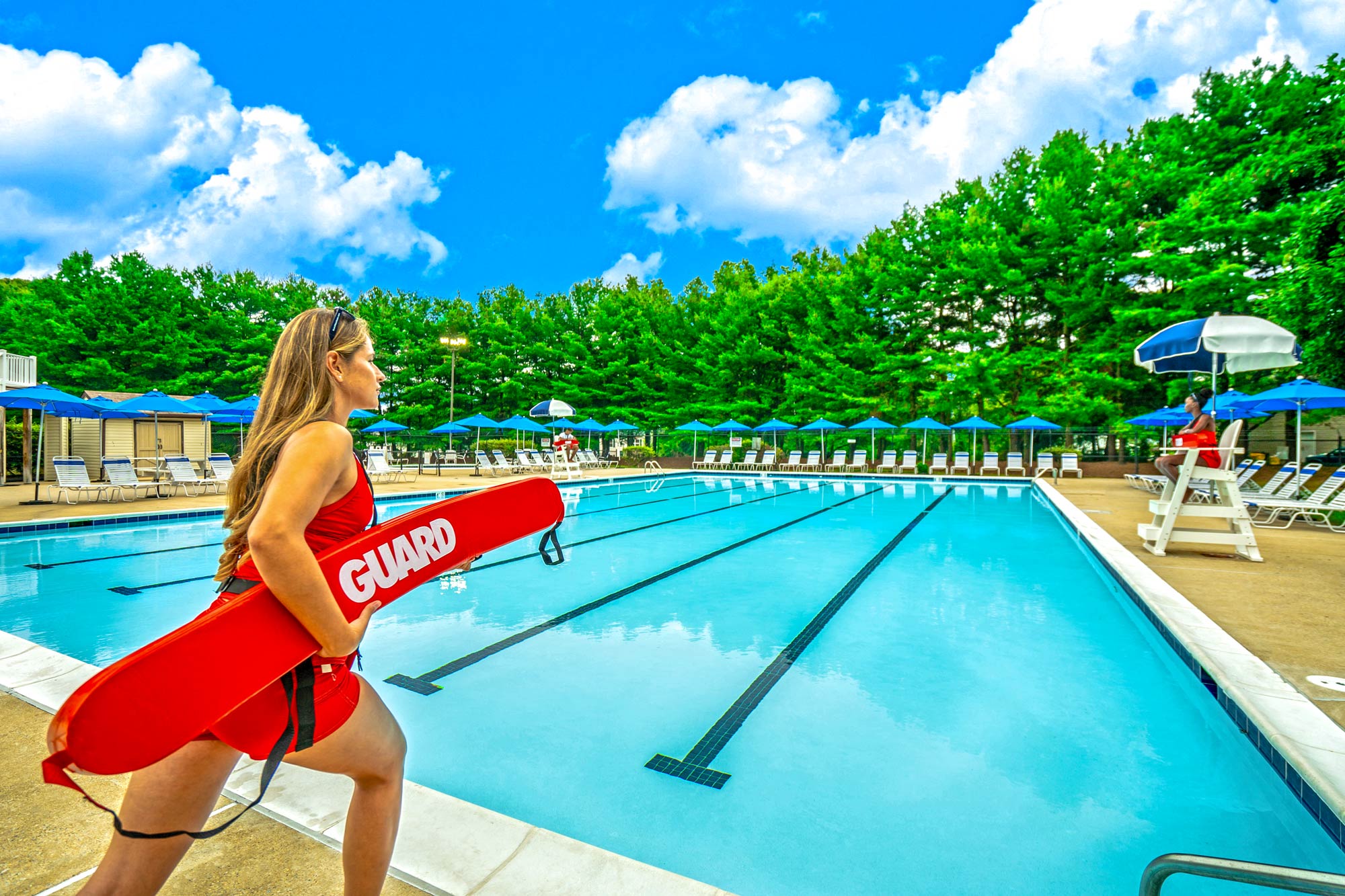 Become a Professional Lifeguard or Pool Operator
With us, you don't just lifeguard; you Guard Your State.
Click the button below to visit our Guard Your State website and see available Lifeguard and Pool Manager positions in your area; apply and register for lifeguard training!
Our Career Center is the gateway to a world of opportunity this season! Join our team as a Service Technician, Area Supervisor, Safety Inspector, Lifeguard Instructor, Swim Instructor, or Water Aerobics Instructor, and be part of something truly special. Join us today for an exciting career journey in recreational facilities services. Come explore with us today – apply now!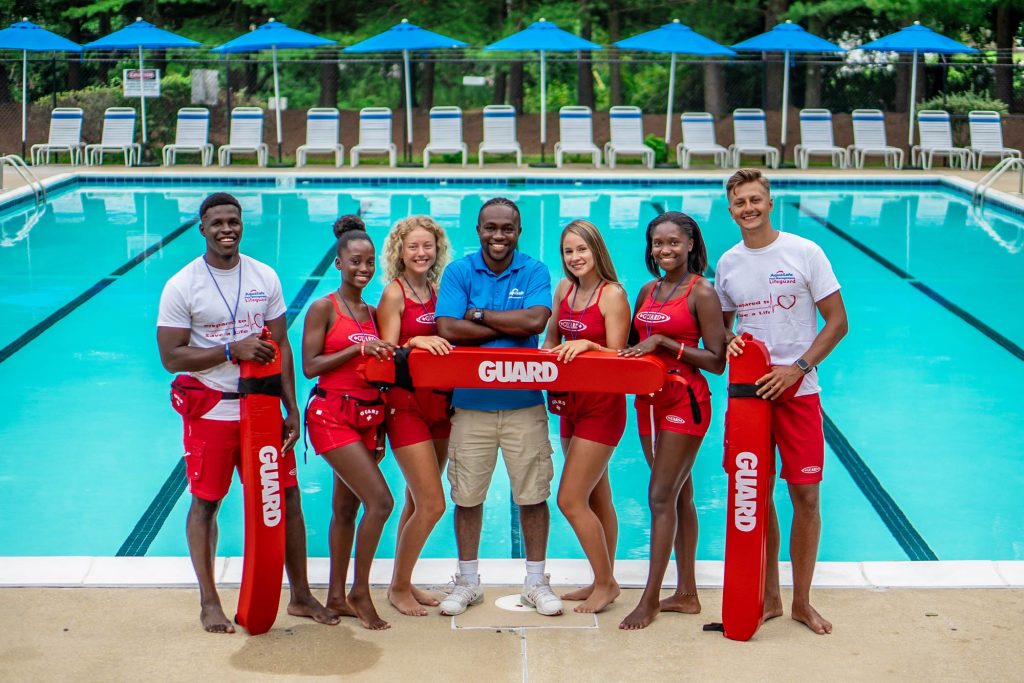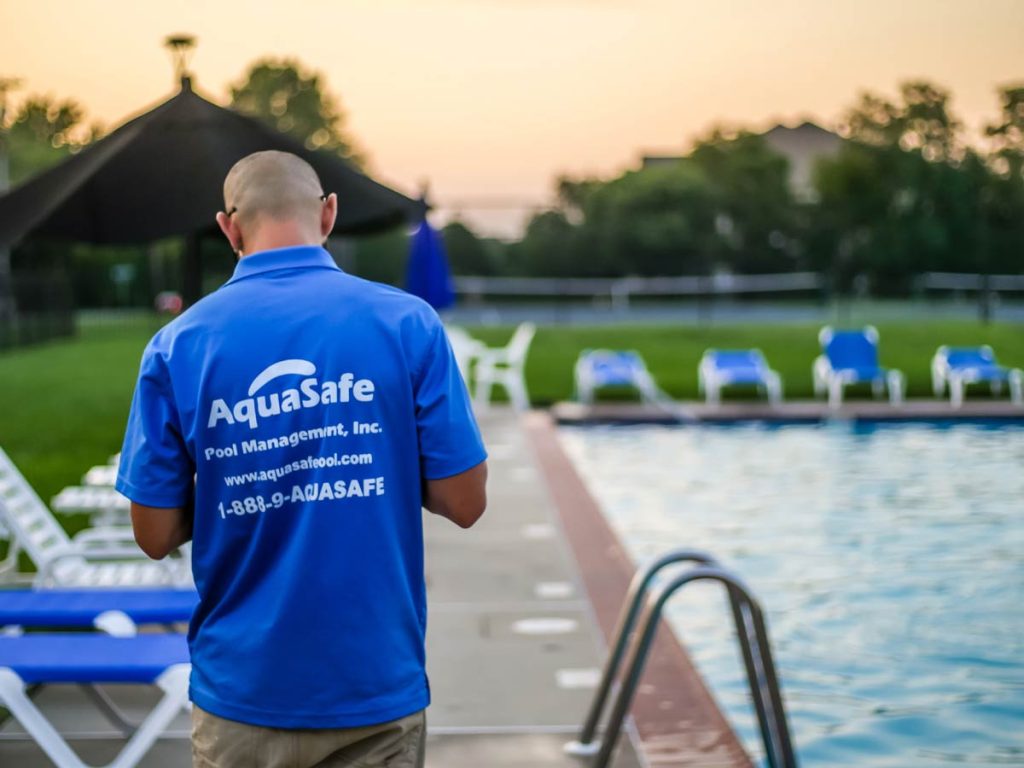 We offer a variety of exciting opportunities such as Internships, Customer Service Representatives, Accounts Payable and Receivable, International Coordinators, Staffing Assistants, Division Managers, Assistant Division Managers, Service Managers, Regional Managers, and many more – all year round.
Explore what opportunities await you at our Career Center today- who knows where it might lead?
AquaSafe participates in the Summer Work and Travel – J-1 Students Exchange Program. We have provided international students with a safe, rewarding, and unforgettable summer experience for over 17 years. We also hire and train employees under the H2B Visa Program.
Dive into summer with us – explore our international website today!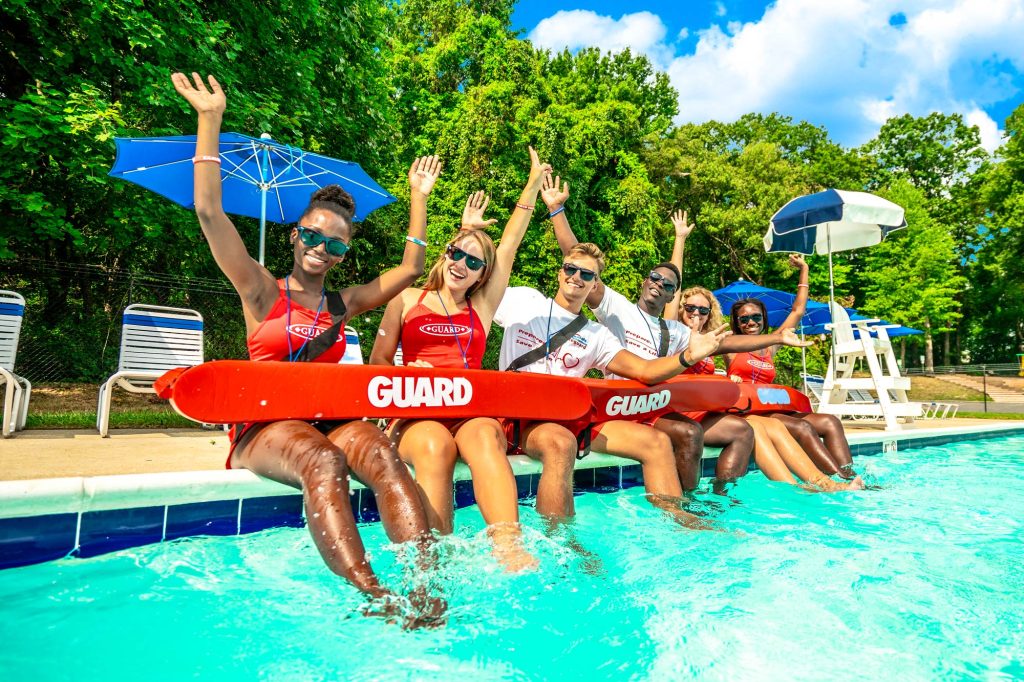 To request more information about job opportunities and requirements, please send us an email to employment[at]aquasafepool.com. Please attach your resume and cover letter stating the position/s you are interested in.

Thank you for your interest in joining our team! We look forward to hearing from you.