Safeguarding the most precious
At AquaSafe, ensuring pool safety is our number one priority. With millions of visitors enjoying the facilities we manage every year, we have the tremendous responsibility of keeping everyone safe. That's why we implement rigorous in-service training drills and ongoing safety audits to ensure everyone can enjoy their visit without compromising their well-being. And we do not stop there…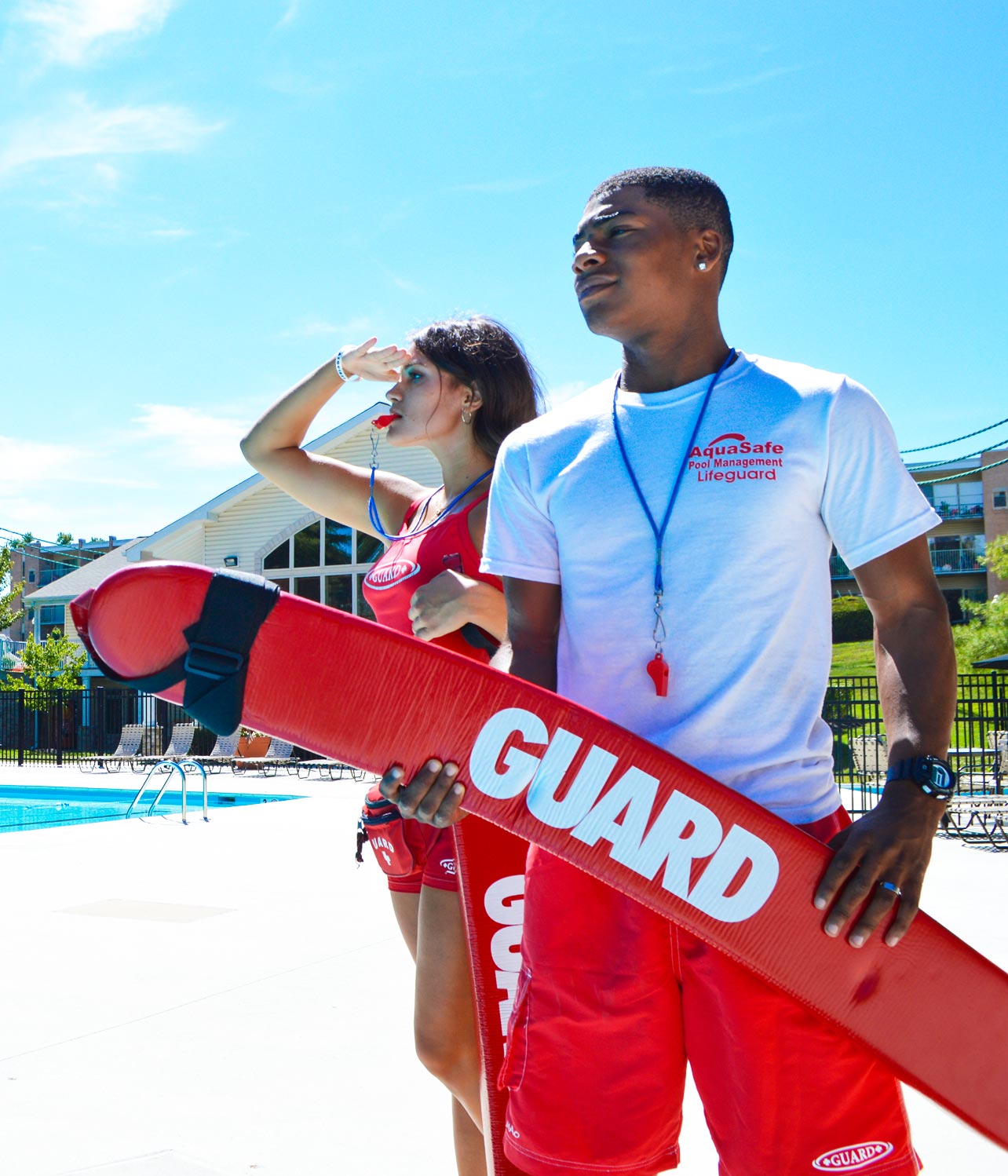 Lifeguard's Selection and Training
Pool Safety starts with recruiting employees and selecting only the best candidates. Every Lifeguard applicant is interviewed directly by a member of the AquaSafe management team and trained by an American Red Cross Instructor. AquaSafe's lifeguards must complete the following classes: American Red Cross Lifeguarding, CPR/AED, First Aid, and Pool Operation Class. All lifeguards and area supervisors must also participate in mandatory Customer Service training. Equipped with the necessary skills and training, our staff will be ready to assist in every situation.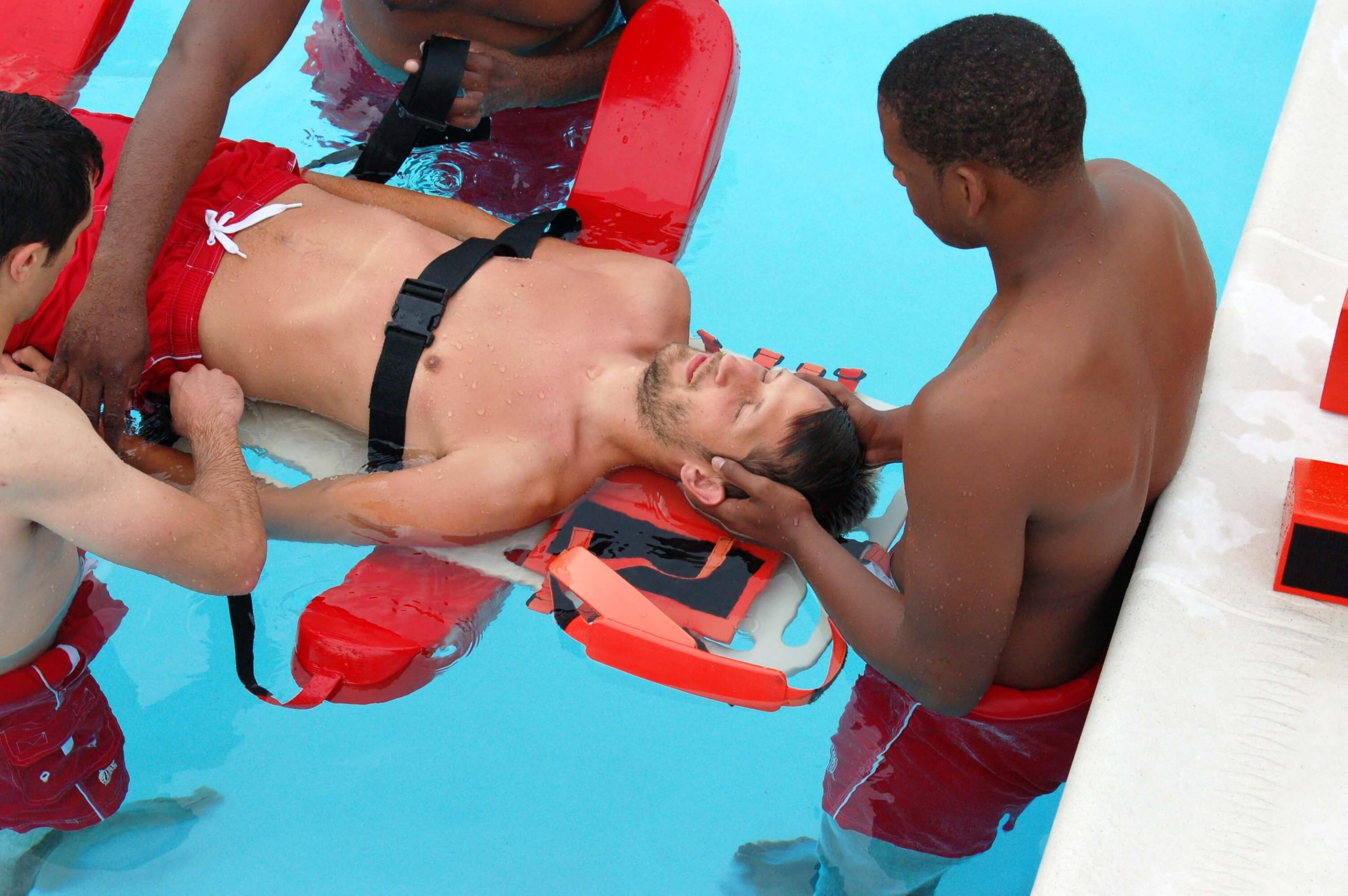 Weekly Mandatory Safety In-Service Training
Our weekly In-Service Training for lifeguards and area supervisors ensures that our personnel is always prepared to handle any and all emergency situations. During our in-service training, we repeatedly go over all rescue techniques and practice various simulated scenarios.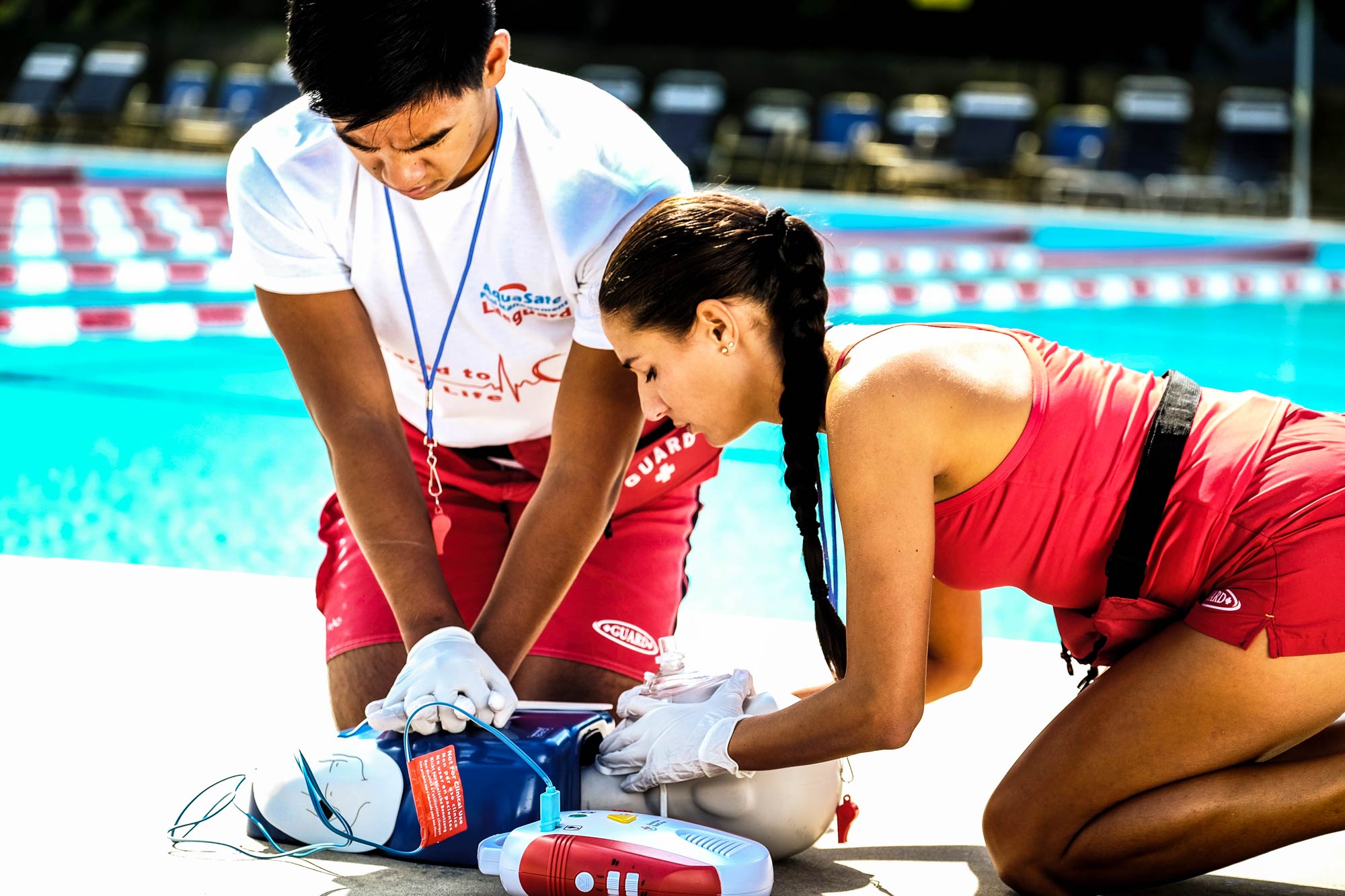 Pool Facility Safety Audits and Inspections
Our team of safety inspectors and area supervisors randomly checks the safety of each facility. AquaSafe safety inspectors ensure that our lifeguards are vigilant and compliant with our strict safety standards and procedures. In addition to the safety inspectors and supervisors, our senior management personnel randomly visits our swimming pool facilities every week.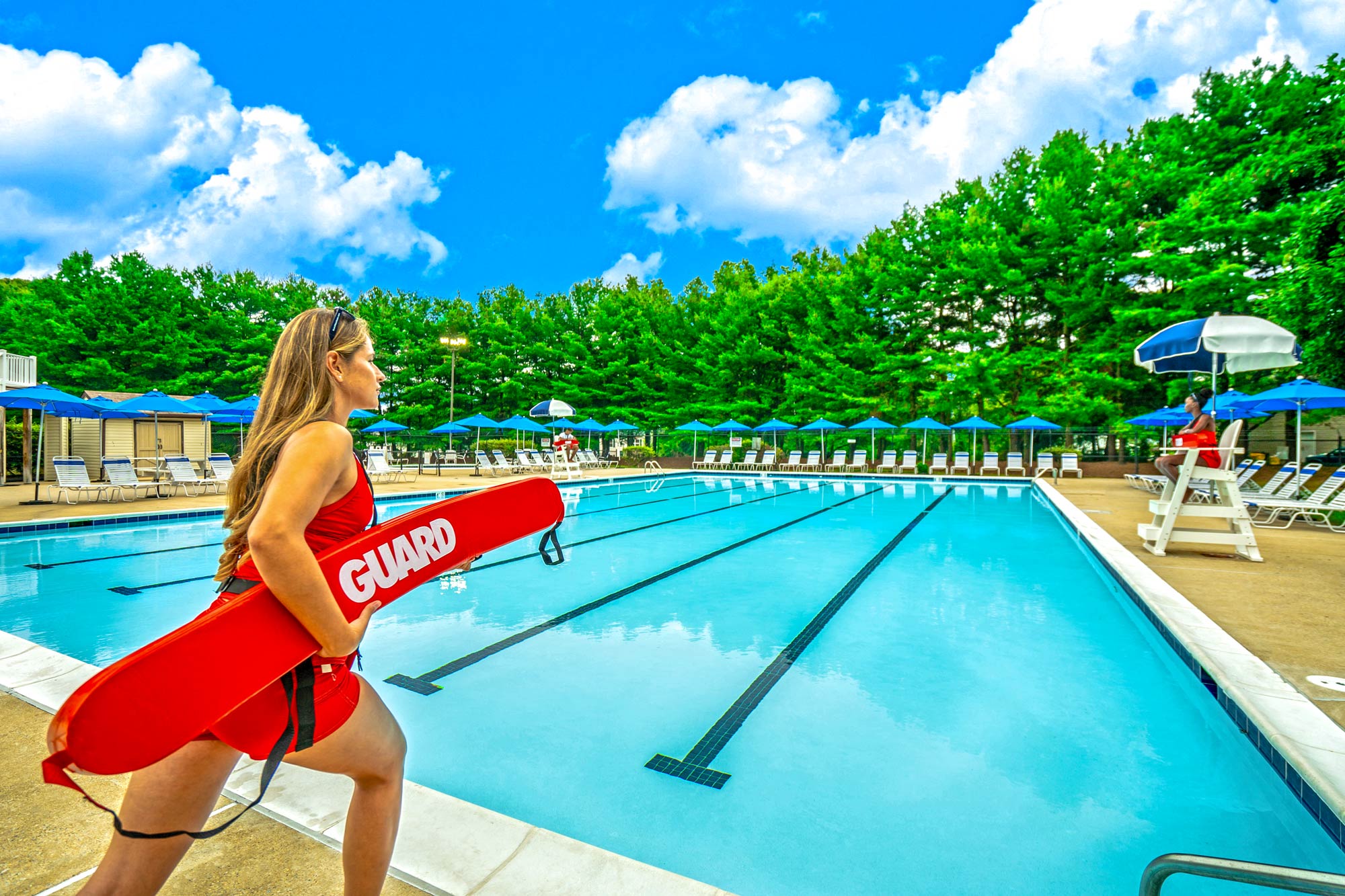 It is the nature of our business to work with various chemicals such as liquid chlorine and muriatic acid. Our company is dedicated to providing all employees with a safe and secure working environment when handling hazardous chemicals. To ensure employee safety, we have implemented an in-depth training course focused on properly using chemical products or substances. All staff members are required to adhere strictly to these best practices at all times.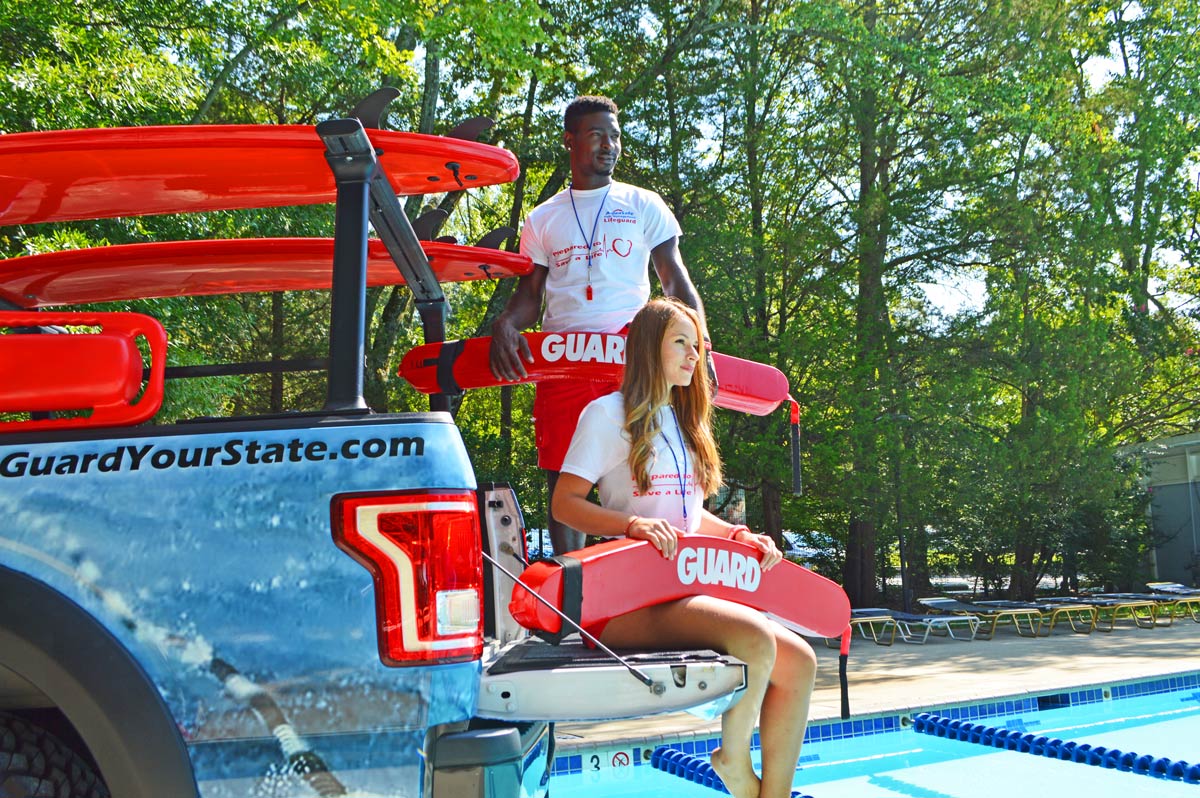 Safe Driving Through Your Community
As a large commercial fleet operator, we recognize that ensuring everyone's safety doesn't stop at the pool. Safety is our priority, whether at your swimming facility or on the road. We have created a safe driving program for all our employees and implemented strict guidelines with GPS monitoring services.
AquaSafe is a proud supporter of the American Red Cross.