Fix Your Community Swimming Pool Hassle-Free With AquaSafe
When it comes to swimming pool repairs, filters, and pumps, it pays to entrust the task to true professionals. At AquaSafe, our team of knowledgeable and experienced staff will help you keep your pool's structural integrity and function in top condition year-round. We can provide a complete range of repair services such as resurfacing\white-coating, tile repair, coping stone replacement, pool leak detection, and more. We understand that keeping your pool looking presentable is critical to managing any property, so when you partner with AquaSafe, we guarantee premium performance with proven results. Our focus is total customer satisfaction and ensuring your pool looks its best while always providing excellent value for money. With us by your side as your trusted pool partner, you can have peace of mind knowing that any project – big or small – will be completed with attention to detail and accuracy every time. Contact us today to see what we can do for you!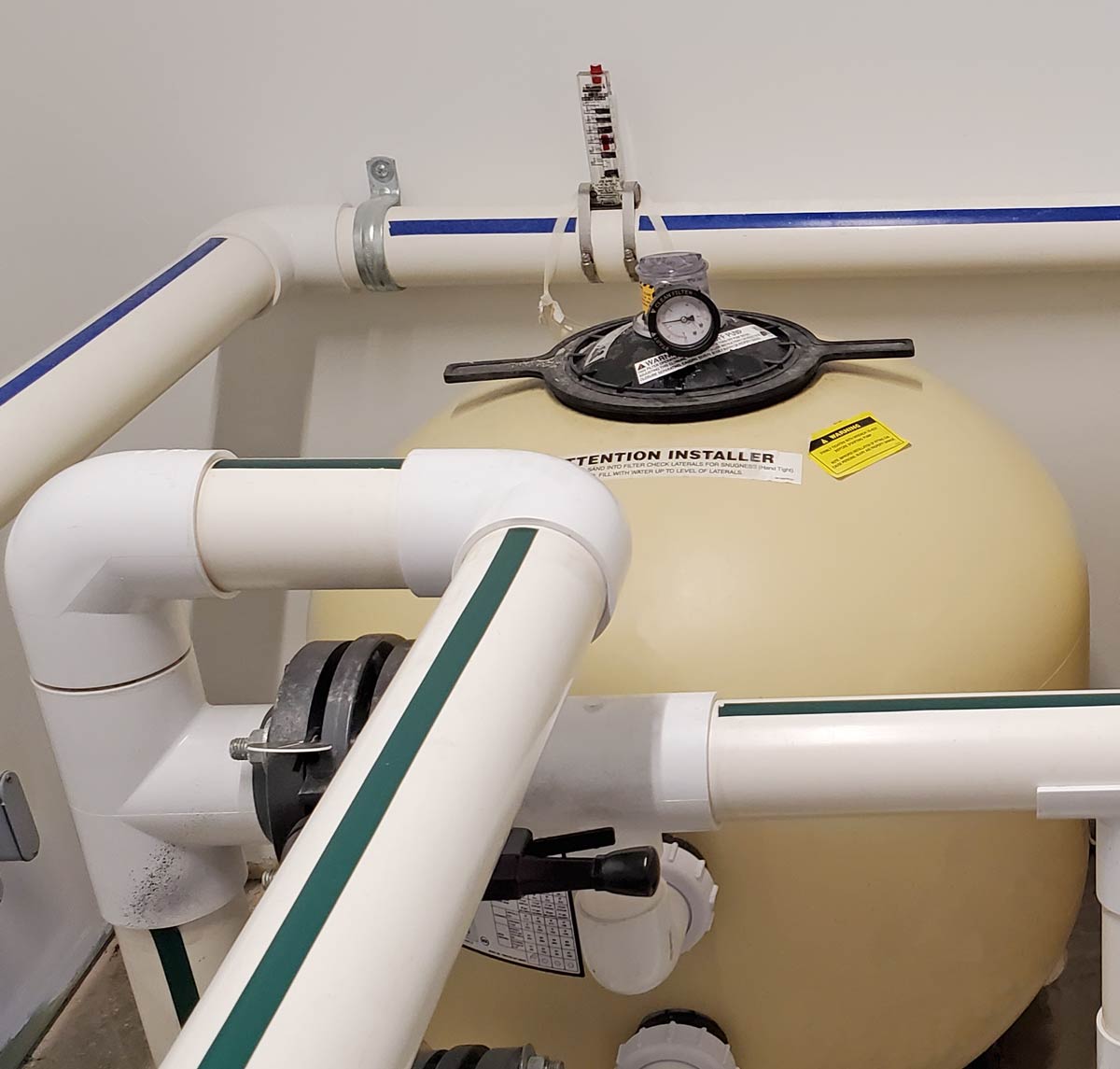 Filter System Repairs and Replacement Parts
AquaSafe service technicians are here to swiftly troubleshoot and repair any issue with your pool filter system. From replacing pumps and motors, filter replacement or recharging the filter media (sand, glass, diatomaceous earth, or cartridges) to upgrading the entire filter system, lateral replacement, system re-piping, and suction/ discharge repairs – AquaSafe has it all covered! Achieving optimal filtration comes easy when you let AquaSafe handle all your swimming pool needs.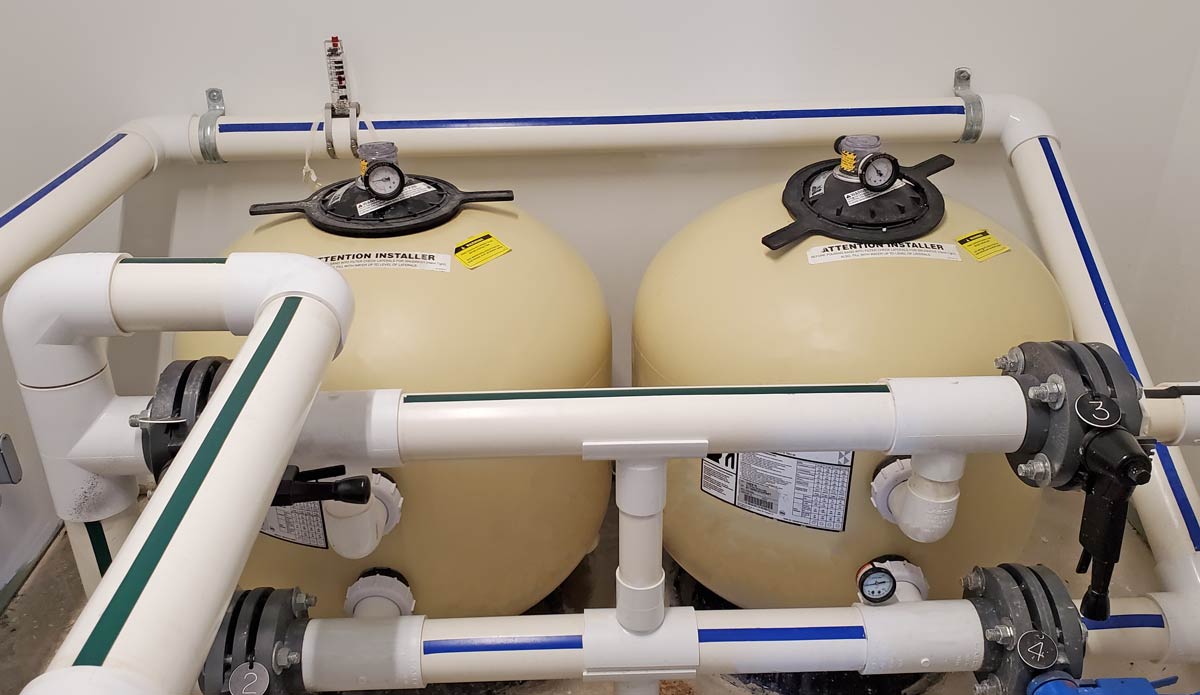 New Filter System Installation
AquaSafe offers unparalleled expertise to new construction builders and developers, designing and building custom pool systems that are reliable and efficient from the start. Together, we can create the perfect pool system for your project too.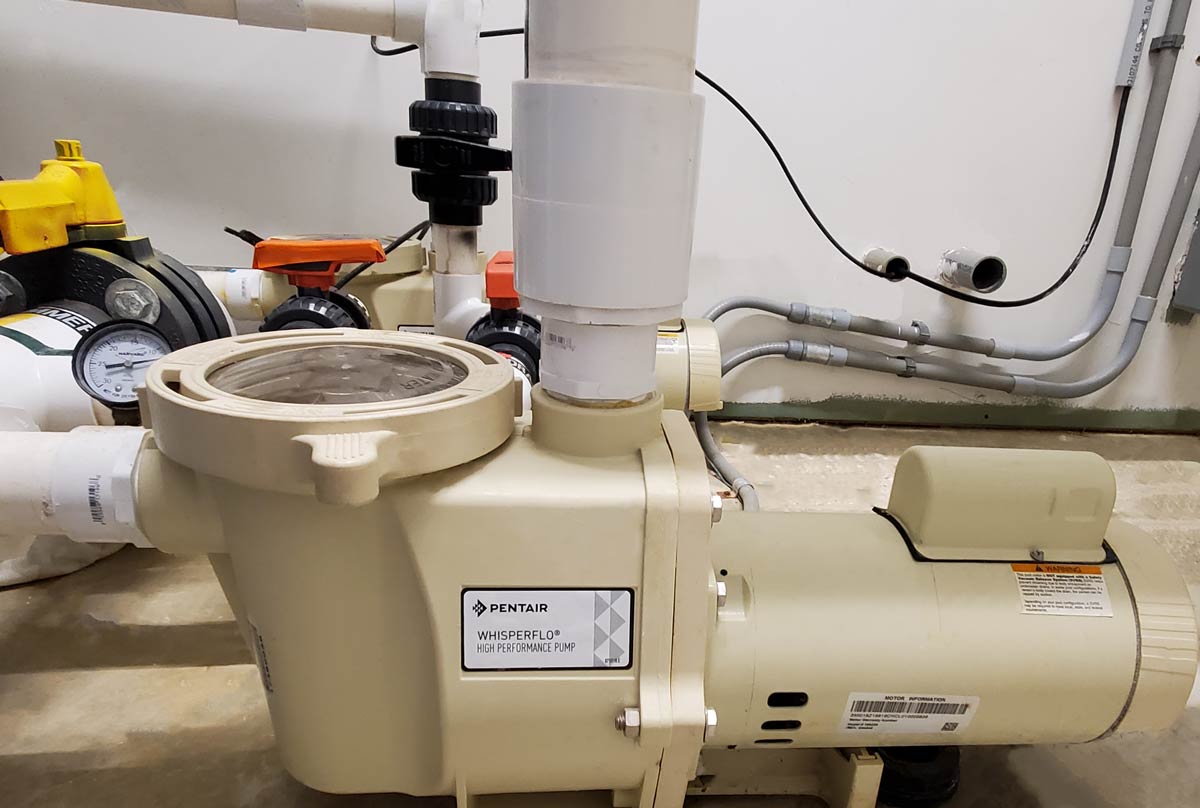 Pool Pump Repairs and Motor Repairs
With our certified technicians and wide selection of replacement parts for all pump and motor manufacturers, AquaSafe is your trusted provider when it comes to a pool pump and motor troubleshooting. From shaft seal replacements that tackle leaking pumps to low flow-rate problems caused by a clogged or worn-out impeller, from replacing loud bearings or motor capacitors – we are equipped with solutions that will get you back in business!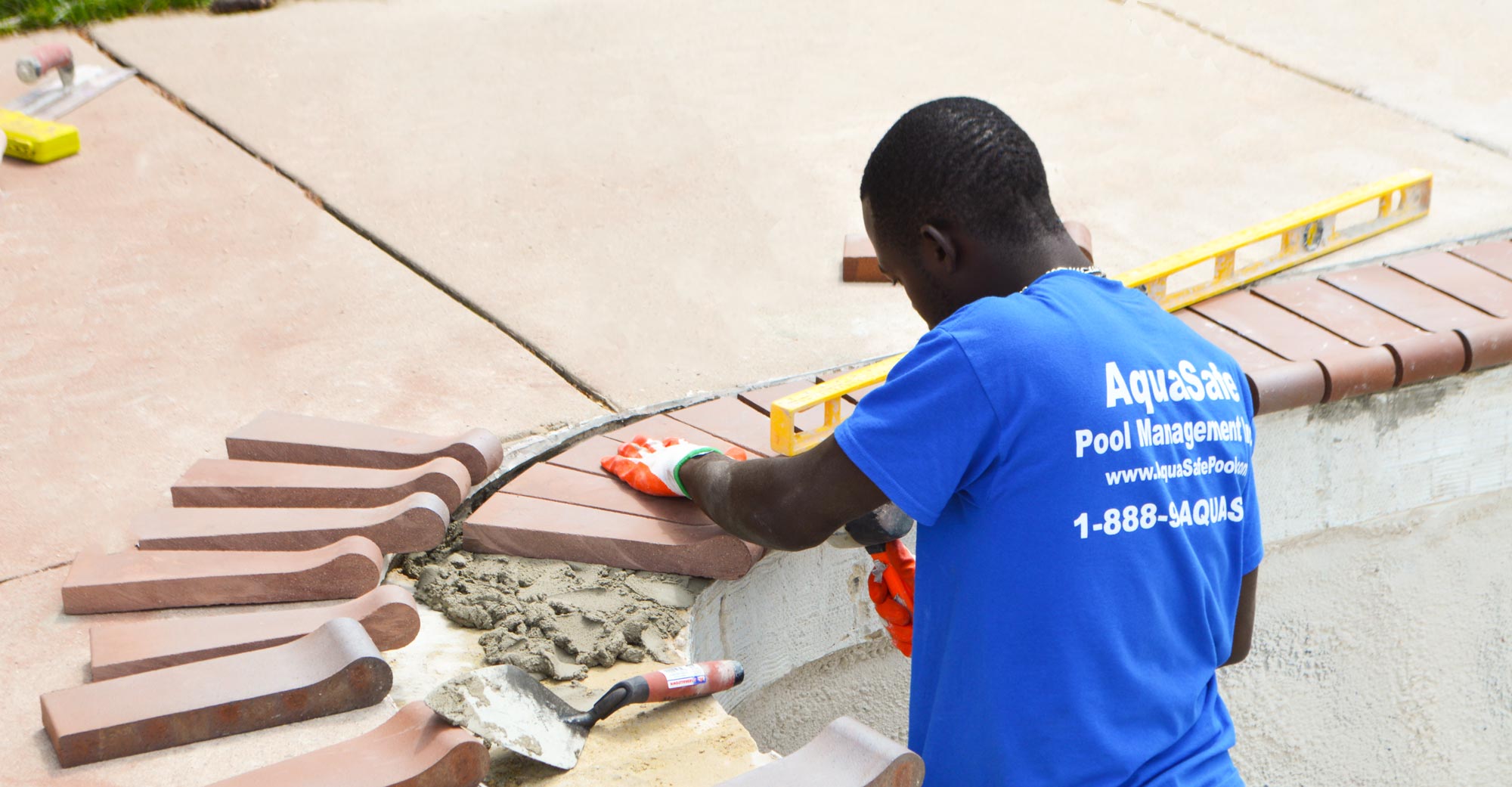 AquaSafe provides comprehensive solutions to all pool structural repair needs. Our team of experienced professionals will assess any potential problem and provide customized solutions for each unique situation. Using advanced techniques and materials will ensure that your pool's structure has been adequately repaired and protected for years to come.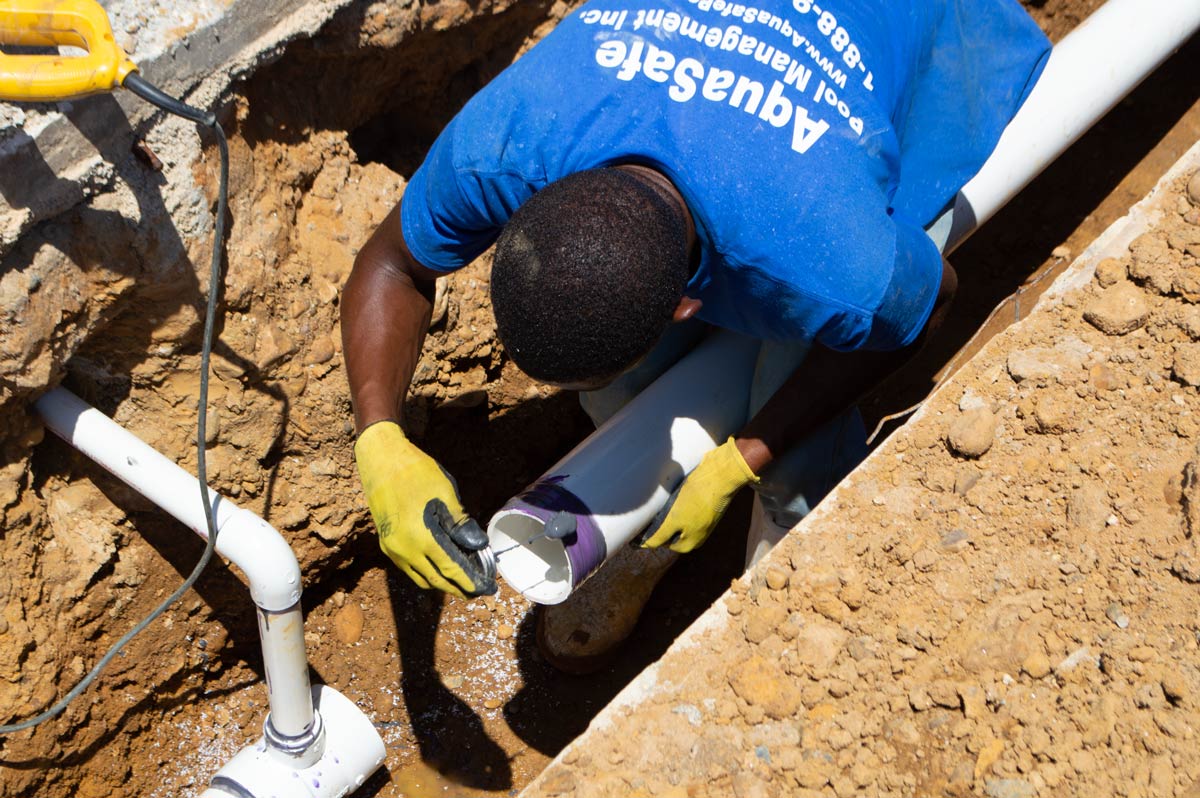 Underground Plumbing Repair and Replacement
Our service team can handle all of your underground plumbing needs. Our team will work hard to ensure each job is done quickly, efficiently, and with minimal disruption to your property or daily routine.

Skimmer and Main Drain Replacement
Skimmers and main drains are often the cause of a leaking swimming pool or issues with proper circulation. They are integral components responsible for controlling the flow of water throughout a pool, so it's important that they remain in top condition.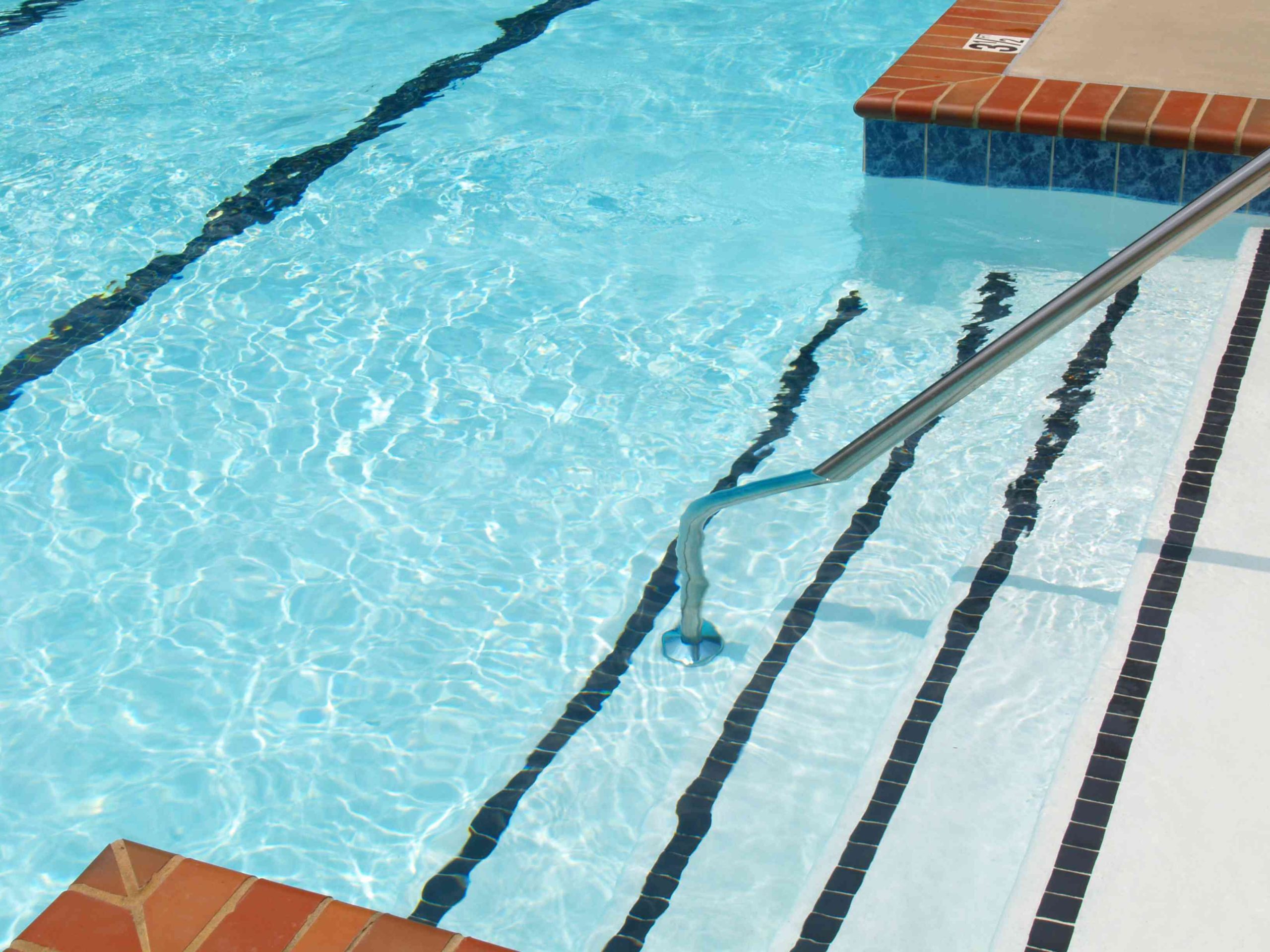 Let AquaSafe take care of your underwater plaster repair needs! Our experienced, certified diver will patch deteriorated areas without draining the pool – using a special combination of cement that quickly hardens in water.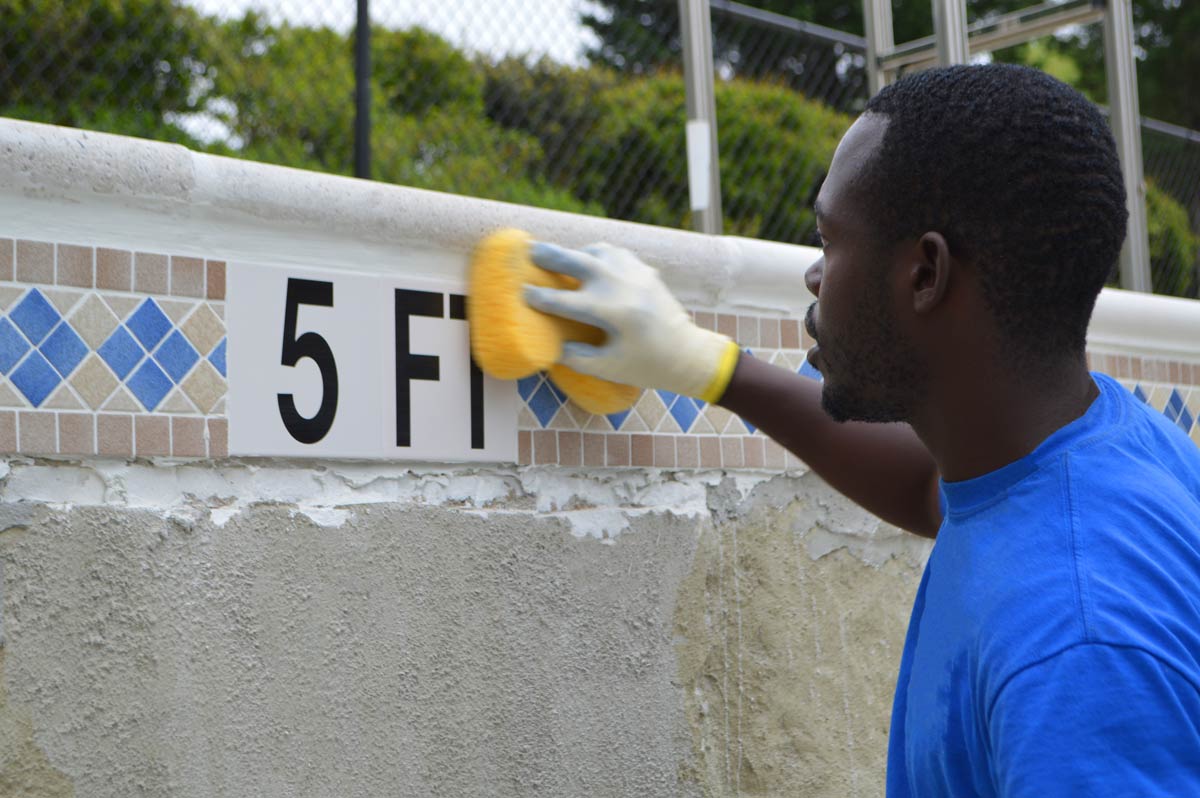 Our selection of natural-color, textured pool and spa tiles is unparalleled. We offer tiles of various sizes and colors, as well as glazed tiles, depth markers and tiles with signage options like 'no diving' or 'no running'. And why not to enhance your pool area with our unique selection of mosaic tiles! Ask us today about how these eye-catching pieces can transform any pool into a truly relaxing space.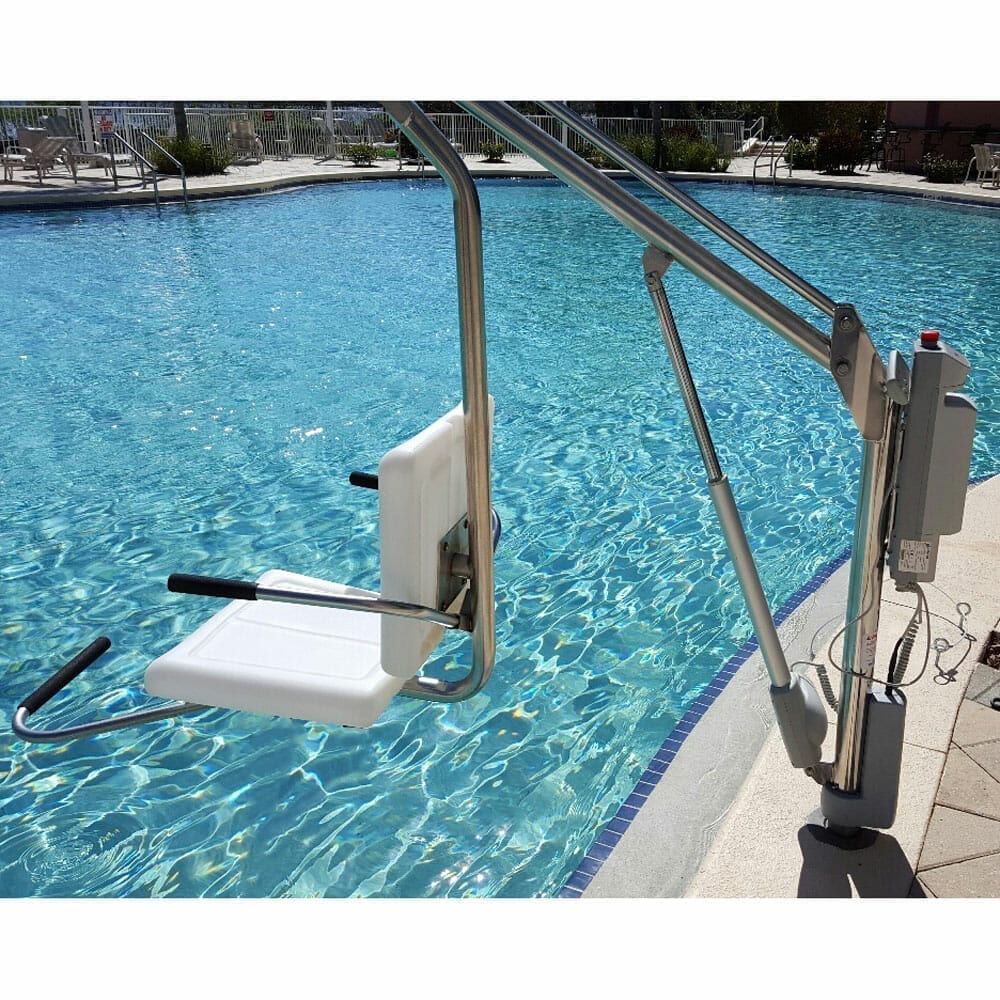 AquaSafe can supply and install a wide range of swimming pool deck equipment, from handrails and ladders to diving boards and handicap pool lifts.
Have questions or need additional information? Connect with our customer service specialist now. Call 1-888-927-8272.