Providing A Safer And More Enjoyable Experience For Over 17 Years
At AquaSafe, we are dedicated to Safeguarding the most precious – human life. We don't just provide our Lifeguards with training and then forget about them; instead, they receive a steady stream of support that keeps their knowledge up-to-date to ensure an even safer swimming environment for visitors and staff alike. Every week during pool season provides new opportunities to sharpen skills via expert lead in-service instruction and emergency drills designed solely to improve emergency preparedness and increase the safety of facilities under our management.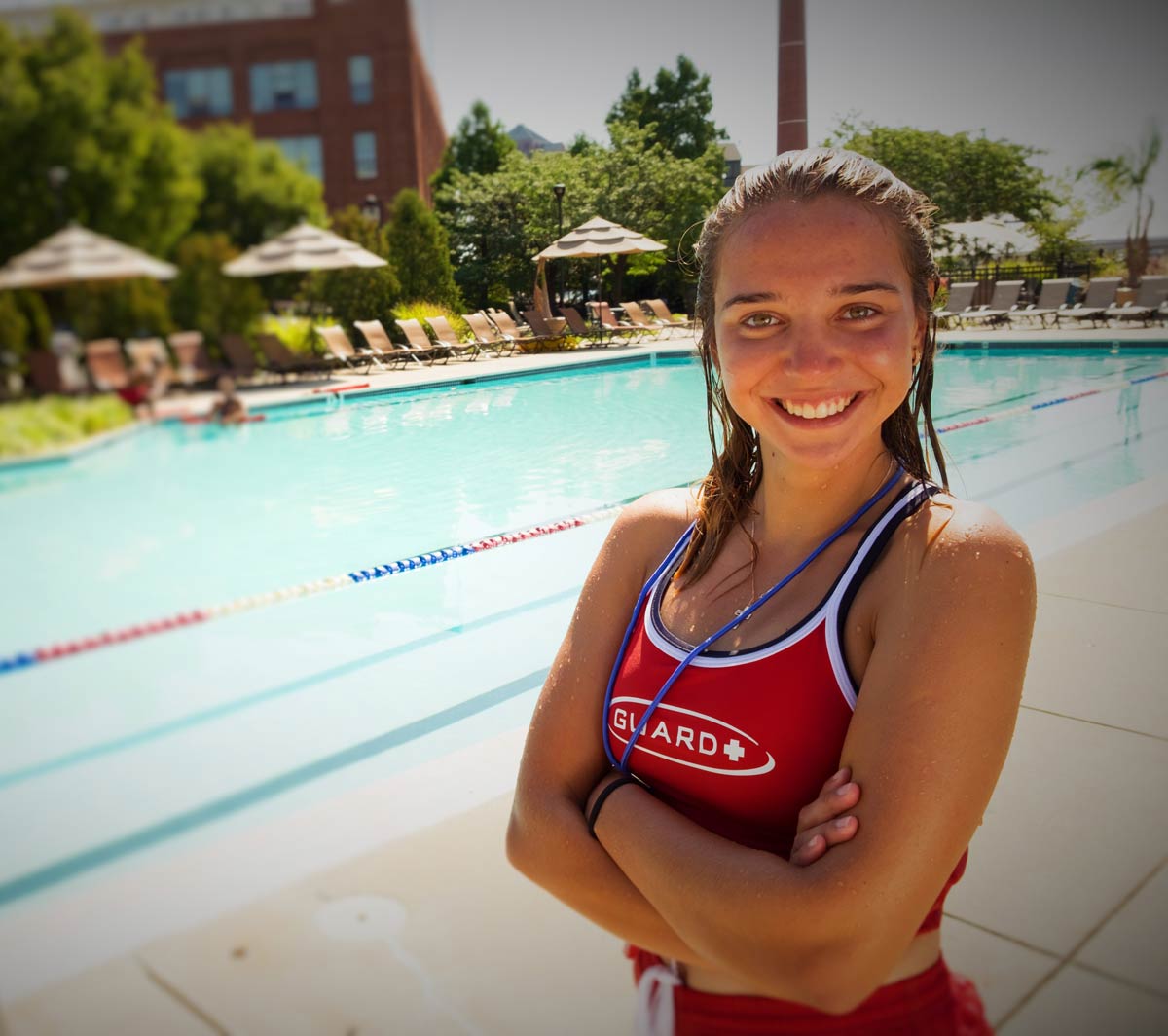 Excellent Customer Service
At AquaSafe, we believe that delivering an exceptional customer experience is the key to success. We go above and beyond for our customers – from providing personalized service tailored specifically to their needs all the way to exceeding their expectations with every interaction. Our dedication to helping each customer achieve satisfaction drives us forward in everything we do!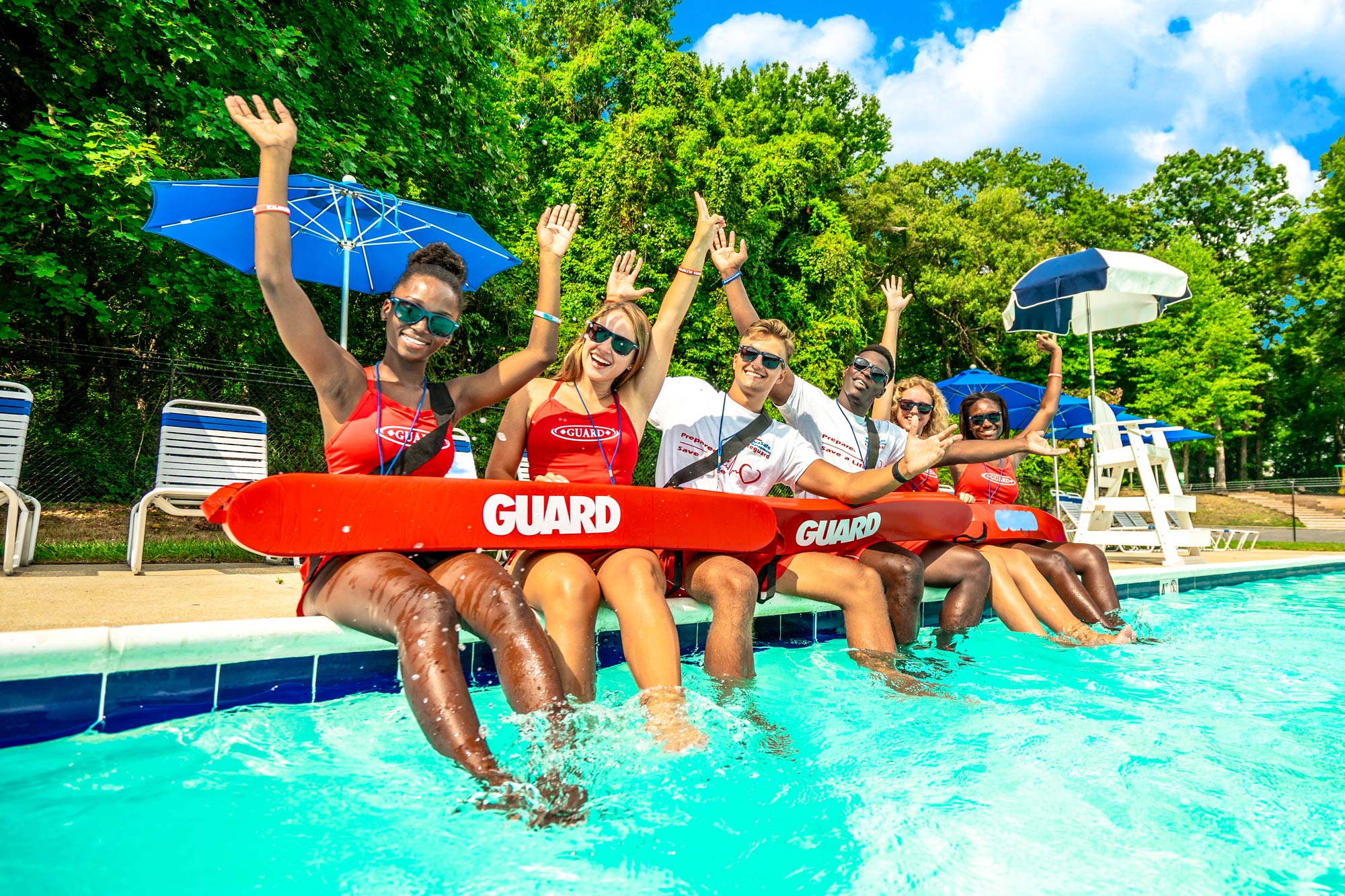 At AquaSafe, we understand the importance of a happy and productive workforce. We value our employees and strive to provide them with the best working conditions, support, recognition, and compensation possible. We believe that when our employees are content with their jobs, they are better equipped to provide quality customer service. That's why we ensure our team members receive competitive salaries, a comfortable working environment, and meaningful rewards for their efforts. Ultimately, we recognize that an engaged and motivated workforce is essential for satisfying customers—and ensuring success for our business over the long haul. Because at AquaSafe, our customers and employees always come first!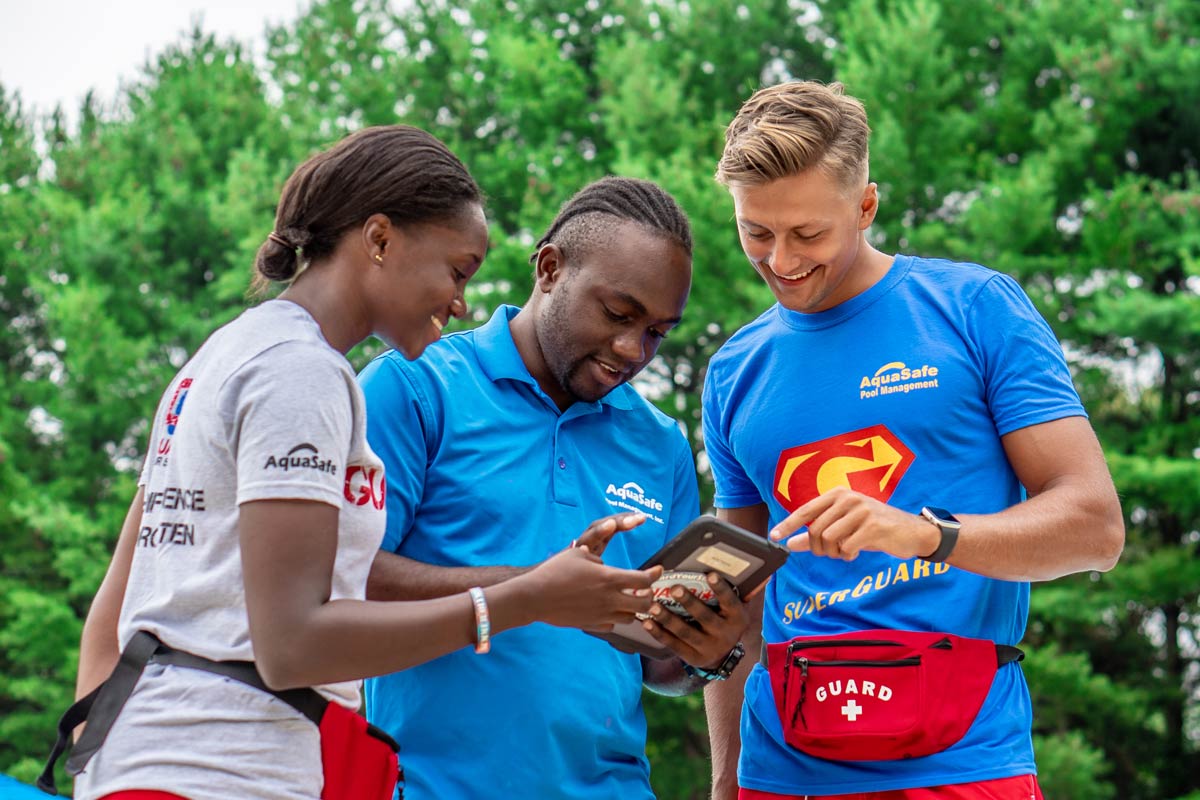 Dedication to Continuous Improvement
We believe that continuous learning is essential to success. We are committed to investing in our employees' growth so that they can develop their skills and progress in their careers. We strive to provide comprehensive training programs, including classes, seminars, workshops, and on-the-job mentoring. In addition to ongoing education for our team members, we are also dedicated to implementing new technologies and tools that can help streamline operations and improve efficiency. Continuous improvement is always at the forefront of what we do—a core part of our organizational culture!